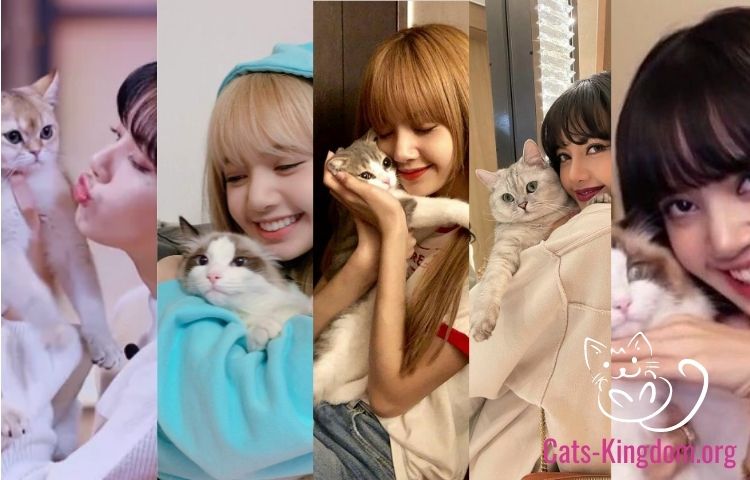 K-pop is a global phenomenon, and BlackPink is the revolution that has taken over the world. We Blinks cherish everything about our dear angels and especially their adorable pets.

If you ask a cat worshipper like me (just kidding, or am I), my favorites are always going to be Lisa's five little lovelies, Leo, Luca, Lily, Louis, and Lego.
I am sure many of you aspire to own kitties that are similar to Lisa's cats. Or you just want to know more about the L-Family and the dynamics of the relationship between Lisa and her furry babies.
In this post, I have provided as much information that I could gather about Blackpink Lisa's cats. I hope all the Blinks will enjoy this earnest attempt and I'd be open to any suggestions and corrections.
So without further ado let's get started.


1. Leo
𝐁𝐢𝐫𝐭𝐡𝐝𝐚𝐲: February 9, 2018
𝐁𝐫𝐞𝐞𝐝: Scottish fold
𝐆𝐞𝐧𝐝𝐞𝐫: Male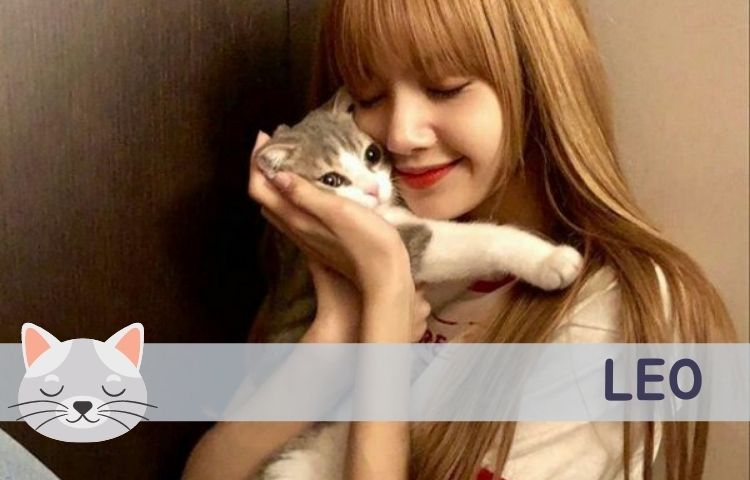 Leo is the first cat that Lisa got when she started living in Korea. She had raised a few pet cats back in Thailand, so Leo filled that void in her life.
Leo is a Scottish fold and was named by Rose. Lisa, Rose, and Jisoo together introduced him to Blinks on April 27, 2018, through a live stream on VLIVE.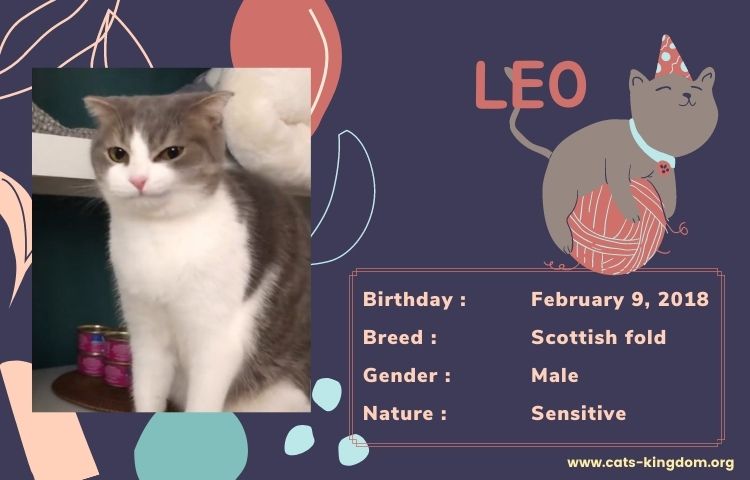 According to Lisa, Leo is kind, sweet, and smart. She says that Leo is her most sensitive cat. On one live session, Lisa proclaimed that 'Leo is her favorite baby'.
Lisa also likes Leo for being so huggable and a great source of comfort whenever she's feeling low.


2. Luca
𝐁𝐢𝐫𝐭𝐡𝐝𝐚𝐲: June 5, 2018
𝐁𝐫𝐞𝐞𝐝: Ragdoll
𝐆𝐞𝐧𝐝𝐞𝐫: Male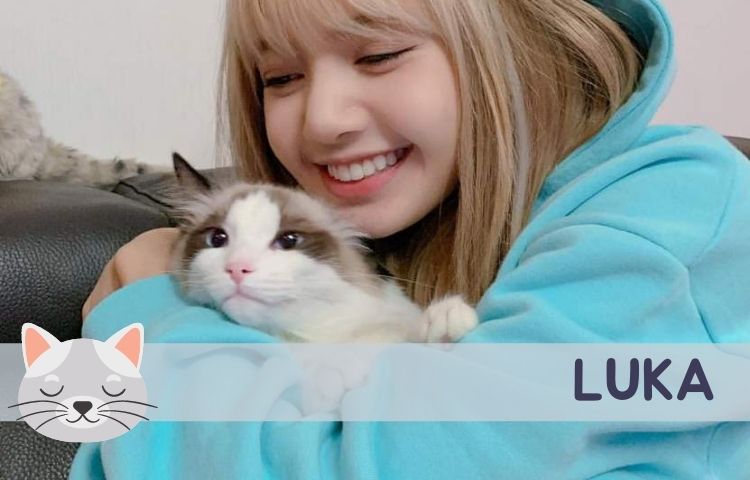 Luka is the second cat of Lisa and she's the one that named him. He is a Ragdoll cat and the main visual of the L-Family. Even Lisa acknowledges that Leo is very handsome.
Leo's beautiful looks are the reason why Lisa decided to have Luka mate with a female Ragdoll, Jennie so that his genes live on. Lily, the third cat of Lisa is in fact the biological daughter of Luka.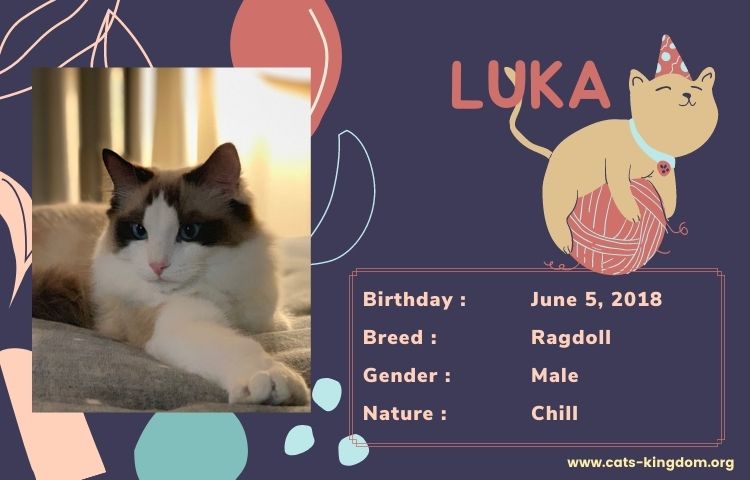 Lisa has admitted on a VLIVE with Rose that Luka has an impervious nature. Even though Luca and Leo get along with each other, Luka is not very friendly towards him. Though he is very close to Lily.


3. Lily
𝐁𝐢𝐫𝐭𝐡𝐝𝐚𝐲: June 14, 2019
𝐁𝐫𝐞𝐞𝐝: Ragdoll
𝐆𝐞𝐧𝐝𝐞𝐫: Female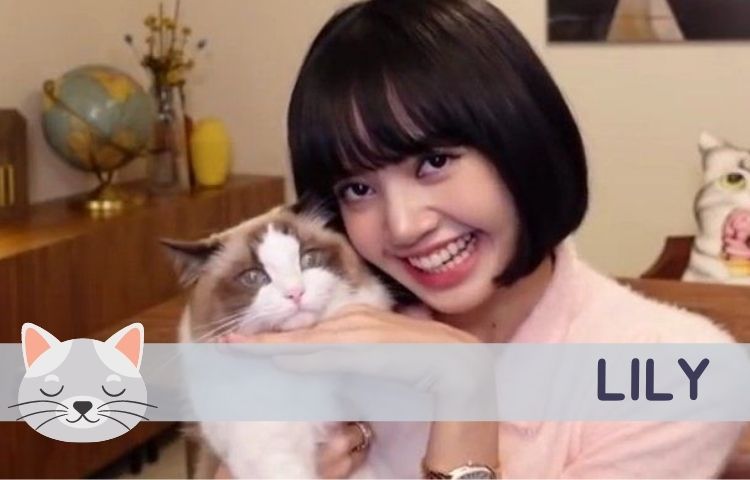 Lily is the third cat of Lisa and the only female cat of the L-Family. Not only that Lily is also the only female pet among all the pets raised by BlackPink girls.
Lily was born because Lisa wanted Luka's pretty genes to be passed on to the next generation. Lily also has a twin brother called Mingus but Lisa chose her at the time of adoption.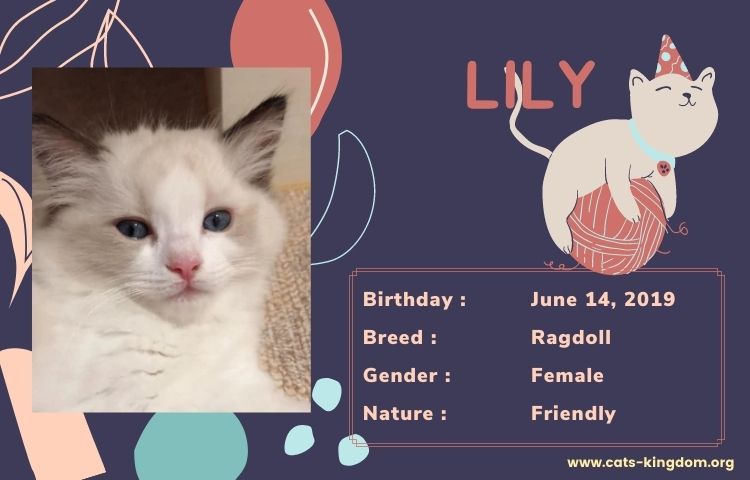 Lily was named by Rose and she was also present on the live stream when Lisa presented Lily to the Blinks.
Lily is quite comfortable with strangers and she is very close to Luka and the two spend most of their time together.


4. Louis
𝐁𝐢𝐫𝐭𝐡𝐝𝐚𝐲: August 1, 2019
𝐁𝐫𝐞𝐞𝐝: British Shorthair
𝐆𝐞𝐧𝐝𝐞𝐫: Male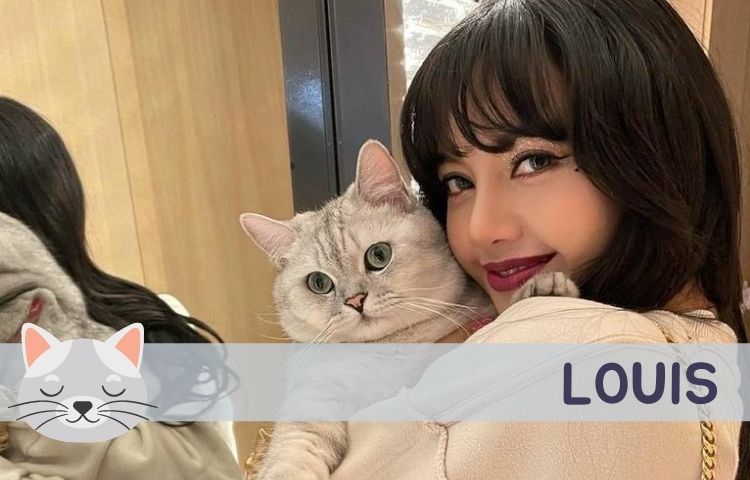 Louis is the fourth squad member of L-Family. Lisa introduced him to the world on a live stream with Rose. And just like Leo and Lily, Louis was also named by Rose.
Before the arrival of Louis, Lisa felt that Luka and Lily have been avoiding Leo and she decided to bring in a new cat to be friends with him. Though Leo was not very fond of the baby Louis but the dynamics have changed a bit now.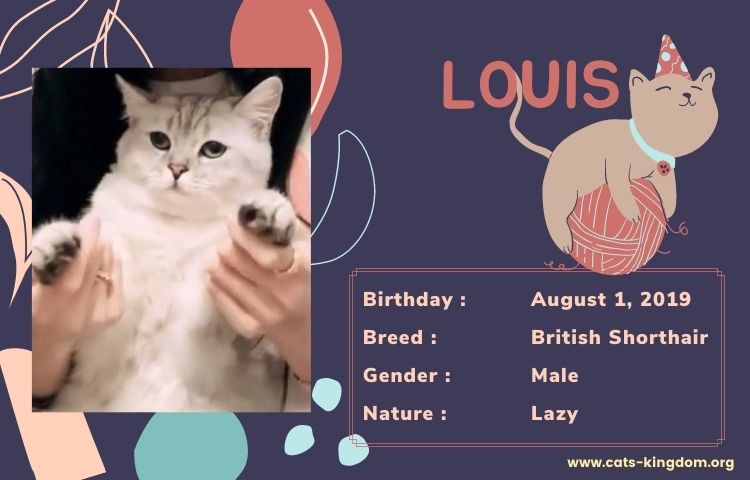 Louis as of now is probably the chubbiest of all the cats in the L-Family. But that has made him more huggable for Lisa.


5. Lego
𝐁𝐢𝐫𝐭𝐡𝐝𝐚𝐲: November 21, 2020
𝐁𝐫𝐞𝐞𝐝: Golden British Shorthair
𝐆𝐞𝐧𝐝𝐞𝐫: Male
After four cats, people were hoping that Lisa would finally settle in with the kitties she got. In an interview given in November 2020, Lisa stated that she's content with 4 cats. But just after two months in Feb 2021 Lego arrives (and we are not complaining).
Lisa always had a liking for yellow and orange cats. So it seems Lego was an irresistible choice for her when she laid eyes on him.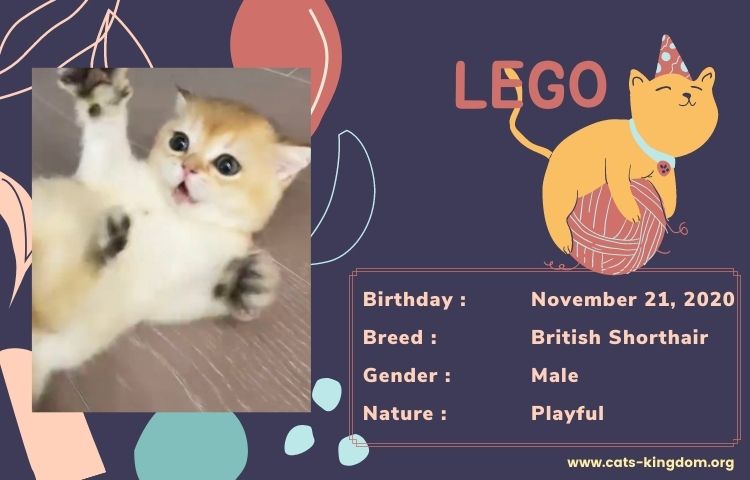 Lisa shared the news of Lego's arrival in an Instagram story and the cat went viral all around the globe, trending on Twitter at number 25 (worldwide).
Lego is an active and playful little kitty that is currently Lisa's most recent cat that she brought home. But considering Lisa's track records, no one knows when the tally goes to six or more.


Though not related to this topic, it is important to mention that Lisa is not only a cat mom. Very recently in August 2021, Lisa brought in a dog as her new pet. His name is Love and he is the latest addition to L-Family.