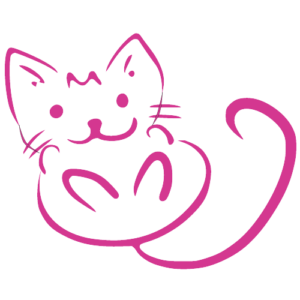 Welcome to Cats-Kingdom.org!
At Cats-Kingdom.org, we dive into the enchanting world of fictional cat characters and bring you captivating stories, delightful illustrations, and a purr-fect blend of entertainment. Our blog is a haven for cat lovers, cartoon enthusiasts, and those who simply can't resist the charm of these charismatic feline personalities.
Our Passion for Fictional Cat Characters:
At Cats-Kingdom.org, we are passionate about exploring the vast realm of fictional cat characters. From classic literary works to contemporary cartoons, we celebrate the enduring appeal of these beloved creatures. We believe that fictional cats have the power to transport us to magical realms, ignite our imaginations, and evoke a sense of joy and wonder. Through our blog, we aim to share that joy with you.
Your Gateway to Cartoon Magic:
Are you ready to immerse yourself in the whimsical world of cartoon characters? Cats-Kingdom.org is your gateway to this magical realm. Our blog is dedicated to unraveling the charm, exploring the depths, and uncovering the hidden treasures within the cartoon universe. From beloved classics to the latest animated creations, we bring you reviews, insights, and highly crafted lists that will leave you craving for more.
Welcome to Cats-Kingdom.org, your ultimate destination for all things fictional cats and cartoon characters!

Lots of love
NekoMaster