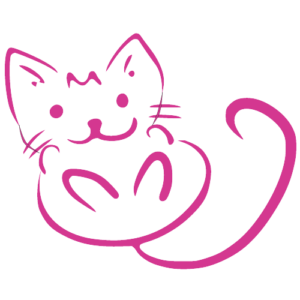 As a proud parent of three cats, I wanted to share what I have learnt over the past few years living with these goofballs. Cat-Kingdom is my attempt to create a community that loves these furry creatures as much as I do.

Cat-Kingdom is a ideal website for those who want to learn more about cats and aspires to be a great Cat parent. Also it is a great place for entertainment related stuff regarding cats.

Me and my team strive hard to create a platform that hopefully would one day become a one point stop for every cat lover.


Lots of love
NekoMaster